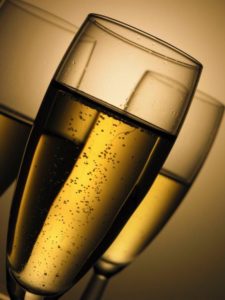 If you're planning a night out, or attending a wedding or other celebration during your stay with us at Domaine de Pessel, you might want to consider organising a taxi to get you to and from your venue, especially if the wine will be flowing and it may be a late one.
Below are local taxi services, who operate 7 days a week, usually 24 hours a day.
If you are a guest at Pessel and need help to book this, please let us know.
TAXIS
Le Buisson de Cadouin Area
Taxi Raffis Alain
Tel: 05 53 61 23 26
Mob: 06 73 41 35 40
Taxi Christine Lampin
Tel: 05 53 22 04 77
Mob: 06 88 55 14 95
Taxi Julien
Tel: 05 51 61 71 87
Mob: 06 08 94 92 24
Siorac en Perigord Area
Taxi Tardieu
Voie d la Vallee 24170 Siorac en Perigord
05 53 30 58 82
---
TRAINS
Local trains run regularly (though in some cases infrequent!) from Siorac en Perigord and Le Buisson de Cadouin, and  can take you to a variety of  towns and villages including Sarlat, Bergerac, Perigueux, Agen and even Bordeaux.
It's an opportunity to see the countryside from a different perspective!
You can find the timetable for Siorac en Perigord here  and Le Buisson de Cadouin here
---